Driving Safety through Sensory Technology
Mobile Technology Solutions (MTS) creates, builds, and brings to market advanced automotive
safety systems and driverless car technology.

Introducing 360-ID
The 360-ID system is a radar-based pre-impact awareness system for cars & trucks. The ID stands for "Imminent-Impact Detection."
8 Radar Modules
360-ID surrounds the car in a 360-degree blanket of protection. No matter the direction from which a potential impact comes, 360-ID catches it and alerts the driving system.
Super-Sensitive Vehicle Coverage
Since the system is radar-based, it can detect anything from a single pedestrian in your blind spot, to a highway barrier at 60mph.
360-ID Applications
Used in a driverless car, 360-ID helps the car stay straight & safe on the road. Used in standard cars, 360-ID provides real-time data to avoid even the smallest collision.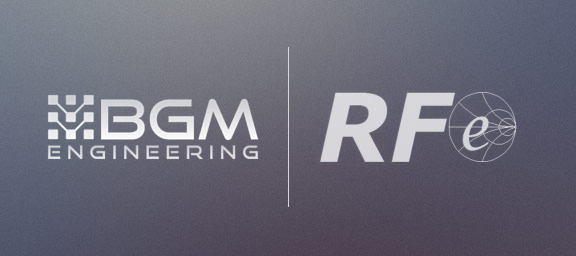 Veteran Engineers Tackling Driver Safety
MTS came about from a partnership between two engineering firms, BGM Engineering in Michigan and RF Engineering in California. Through this partnership, the MTS team plans to invent a bulletproof technology for keeping drivers safe.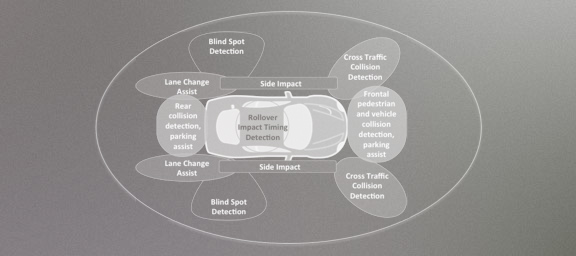 MTS Helps You Improve Your Driving Safety Ratings
The 360-ID system is developed through engineering concept phase. MTS is currently seeking a funding partner, for collecting more test data & executing our next development stage. Please contact us to find out how you can incorporate 360-ID in your transportation projects.